Our Story
HYJK is a design studio specializing in transforming environments. We take pride in our work and endeavour to provide reliable and trustworthy service with good design in mind.
We believe in design at its best – functional yet aesthetically pleasing. We focus on space planning, storage and organization solutions, and easy maintenance. We look to create unique spaces that are aesthetically pleasing, practical and of low maintenance. Do it once, do it well, and get years of enjoyment and beauty.
The details are not the details, they make the design.
Space Optimisation
Space optimisation is often an issue for most clients, whether it's bulky kitchen appliances or ample space for toys that keep growing in number over the years. We specialise in space optimisation and we will advise on from simple organisation techniques that cost nothing at all or innovative systems and hardware that will be a key talking point for your home.
Over the years, we have developed a system for maximal space optimisation – what we call The Space Optimisation Blueprint and this allows us to deliver superior service with in-depth understanding of your lifestyle. We are knowledgeable in the latest innovations and are experts in devising solutions tailored to suit your needs.
Hung Yi
Co-founder – Design
Hung Yi studied Design at the National University of Singapore (NUS). His understanding on proportion, design and furnishing allows him to create clean, balanced and comfortable spaces.
Jaime
Co-founder – Project Management
Jaime has developed a passion for home design and project management. Clients value her reliability, attention to detail and enthusiasm which creates a delightful experience throughout the project.
Want to join us?
CLICK TO FIND OUT MORE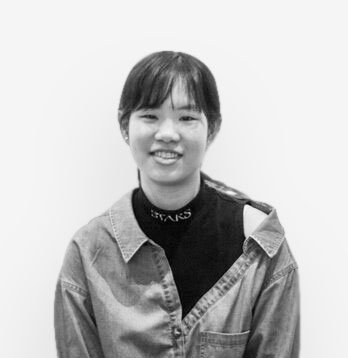 Jie Qi
Interior Design Associate
Jie Qi studied Space and Interior Design at Nanyang Polytechnic (NYP). She has a keen eye for colour and proportion and thrives when faced with tough challenges. She is currently pursuing a Specialist Diploma in Spatial Design in her Alma Mater.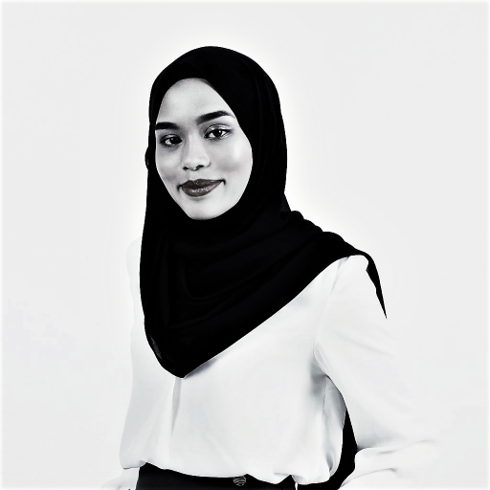 Nur Raudha
Interior Design Associate
Raudha studied Interior & Exhibition at Nanyang Academy of Fine Arts (NAFA). She is willing to learn all forms of Art and has an eye for the smallest detail. She believes that every detail has its own function.
Want to join us?
CLICK TO FIND OUT MORE
Ready for a design consultation?