What we liked best was the TV / storage / standing dresser. Our challenge was to have a mirror for the standing dresser that would not face the bed. We came up with a ladder like feature adding interest to the aesthetics while functioning as a structure to mount the mirror without become overly obtrusive.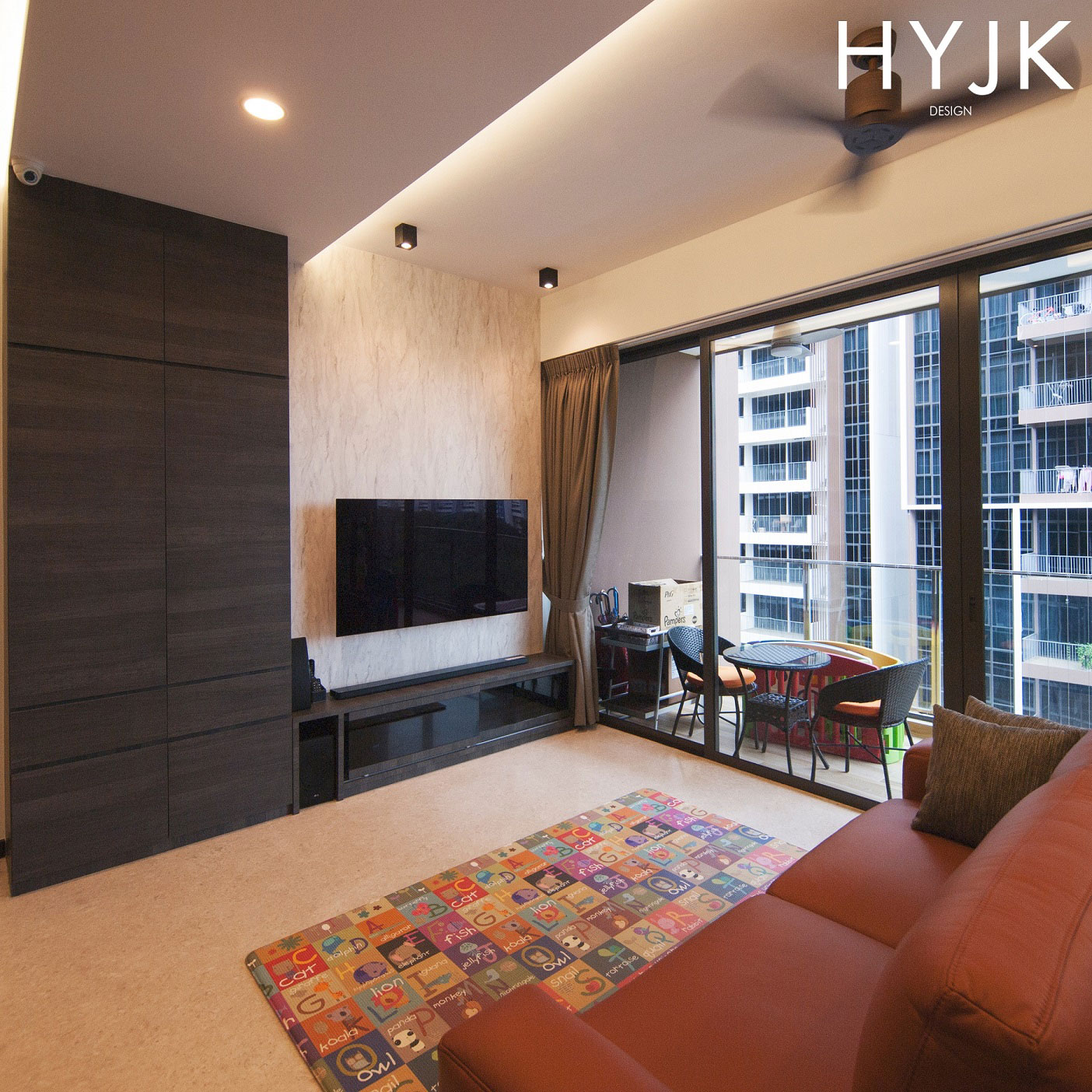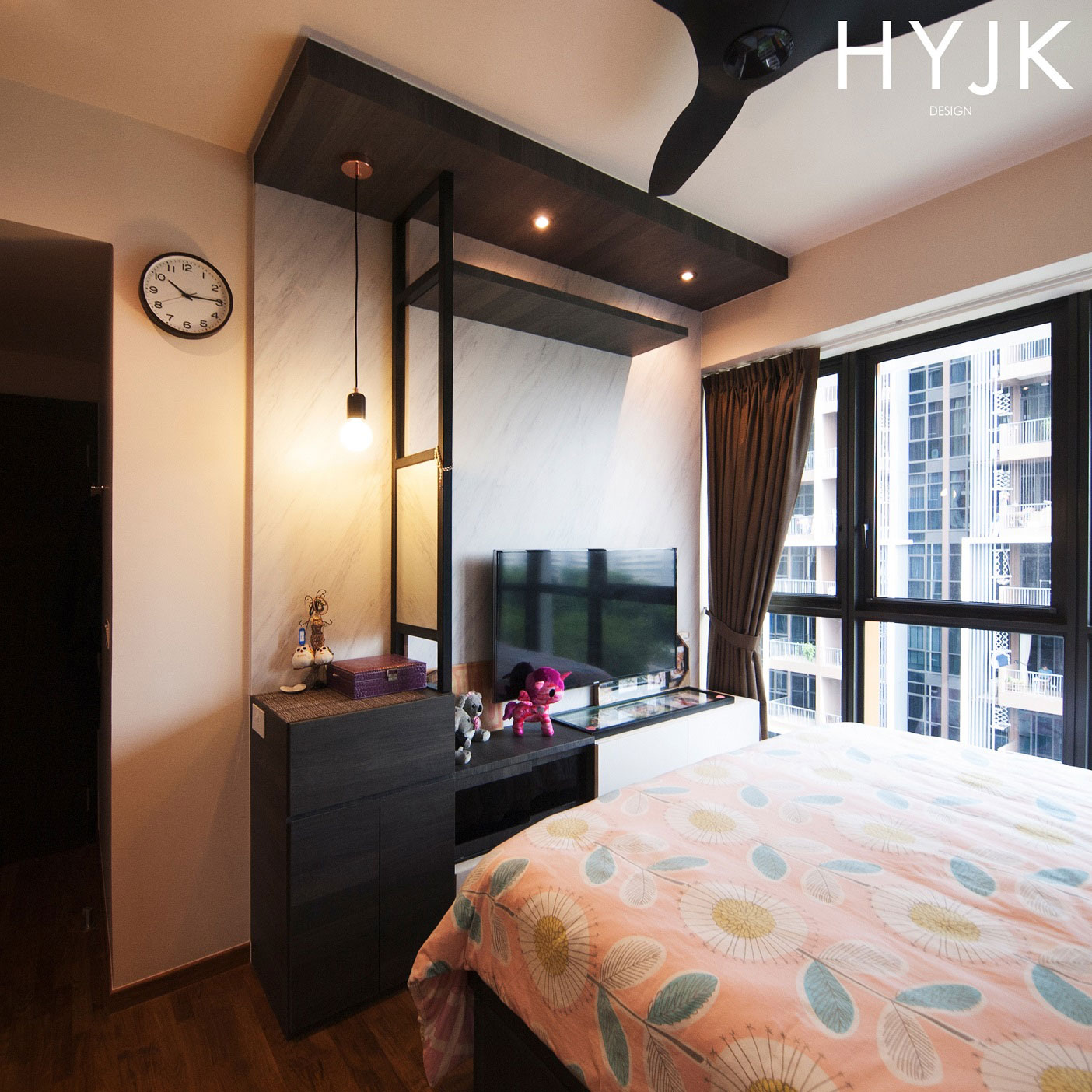 The entire process was very systematic. Timelines were clear, what we're going to do, step 1, step 2, all the way to the end so the process was very smooth and we knew exactly what we needed to do and what we were going to expect, what we needed from our part and what to expect from your side as well.
Zac & Dawn
Sim Urban Oasis
Ready for a design consultation?