The apartment came with a dry and wet kitchen space. The client preferred a single, larger and enclosed space. The kitchen was also very dark and required artificial lighting to see well even in the day. We took this opportunity to reconfigure the kitchen space to meet their lifestyle needs including installing a dishwasher and quality materials like high end quartz. The large window allows plenty of light into the kitchen and the colourful tiles brighten up the space.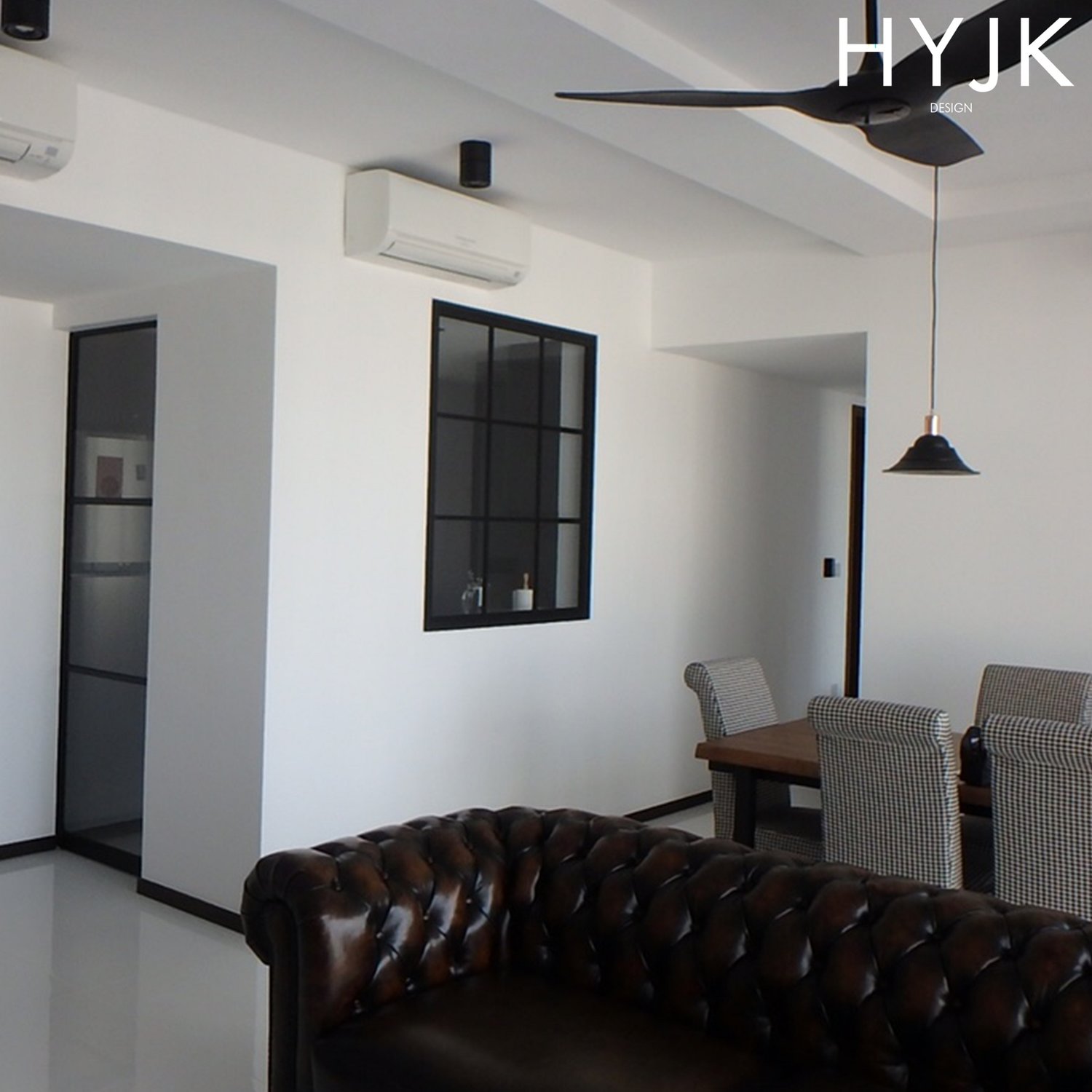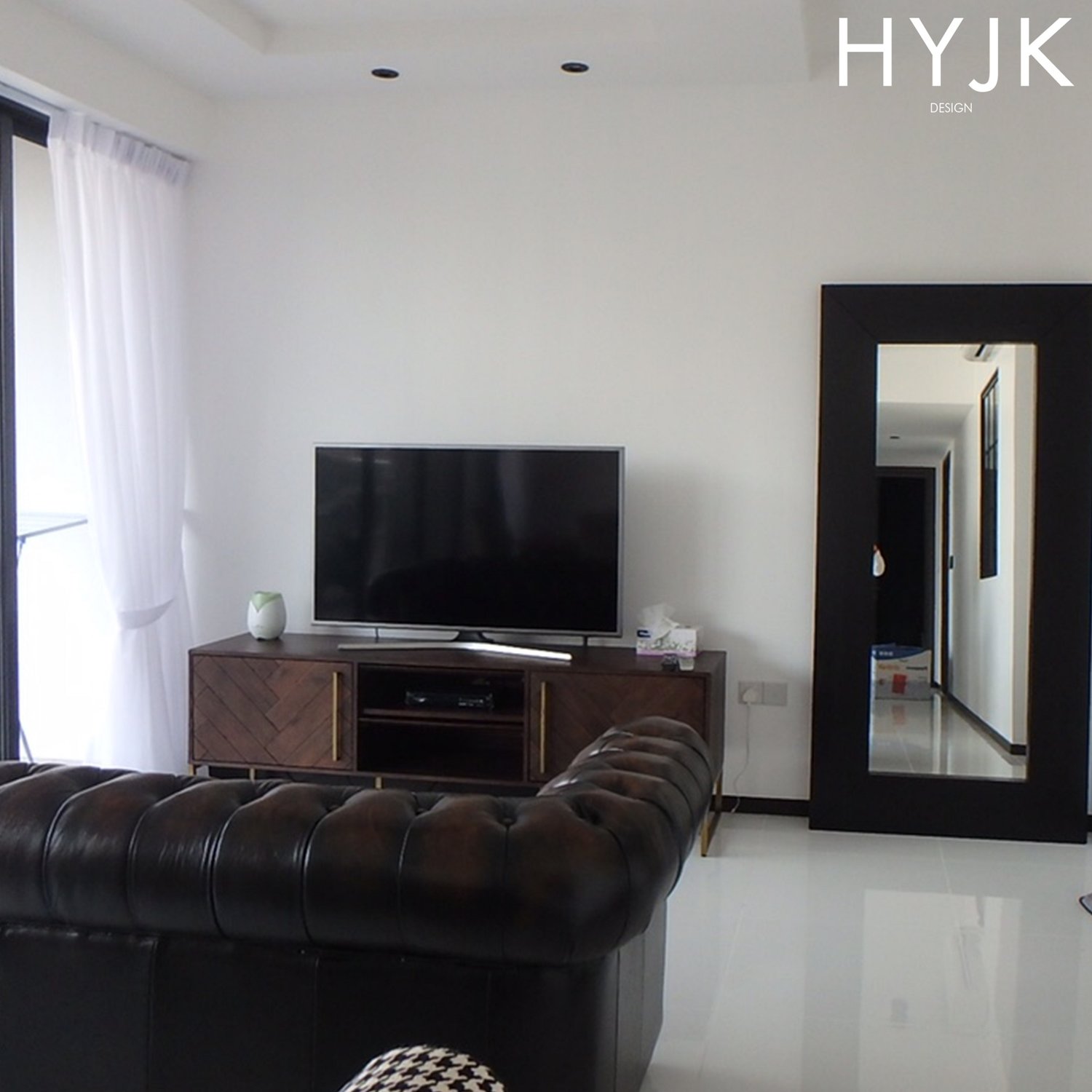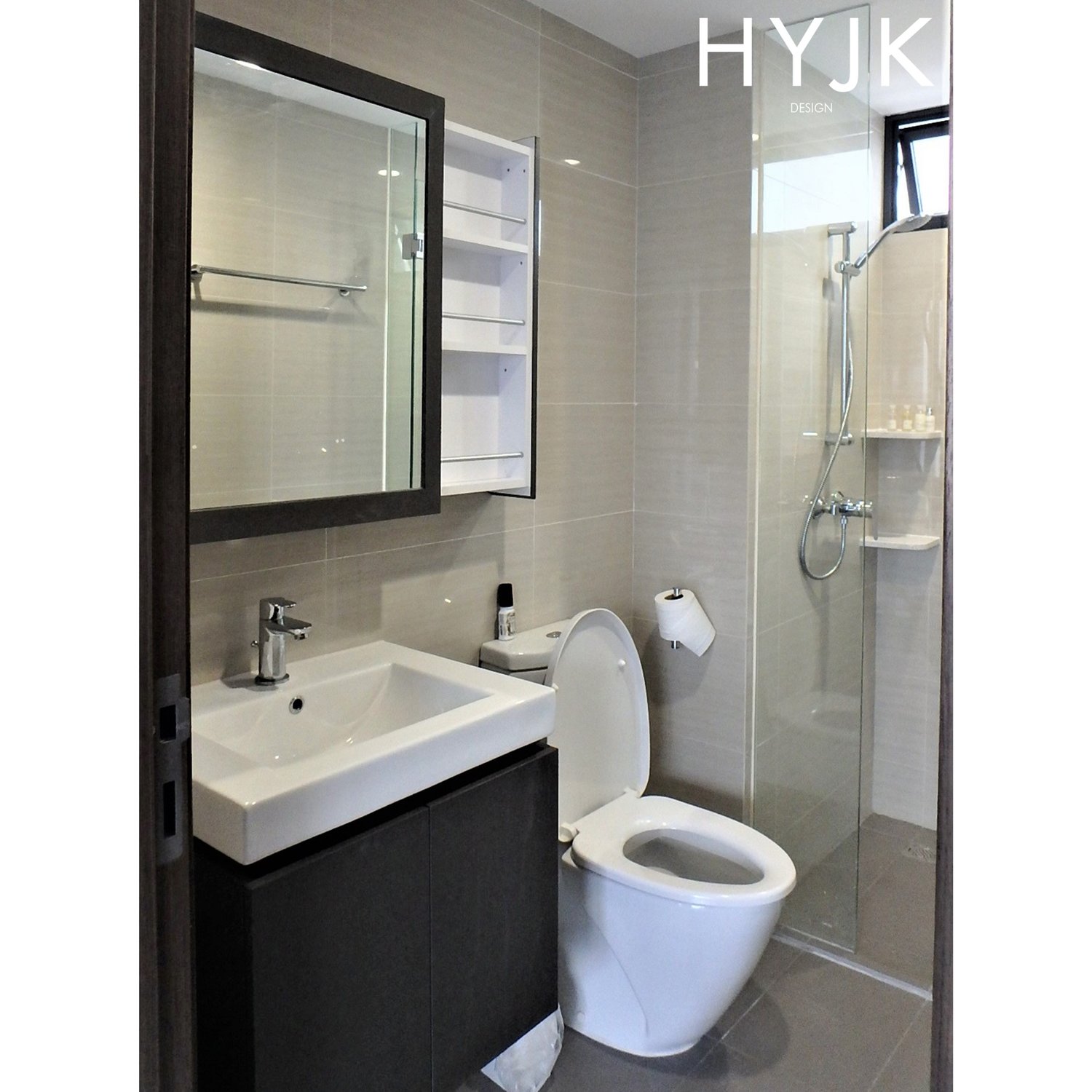 The design process was very easy, provided well and enriching design with everyday practicality. When we had problems with the lights and everything after that, you also diligently follow up with us. HYJK has a lot of pride in their work and it shows up in their deliverable.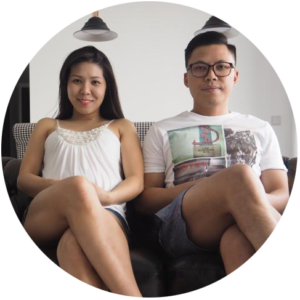 Johan & Rongzhu
Waterbay
Ready for a design consultation?