The timeline for this project was really challenging as we only had 3 weeks to complete the project including the construction of a loft with quality smart home automation. This was definitely a notable achievement that we completed the project on time for our clients to move in. We loved the high ceilings (7m tall!) and building a loft was a wonderful use of the space as the window overlooks the park and the Alexandra Canal.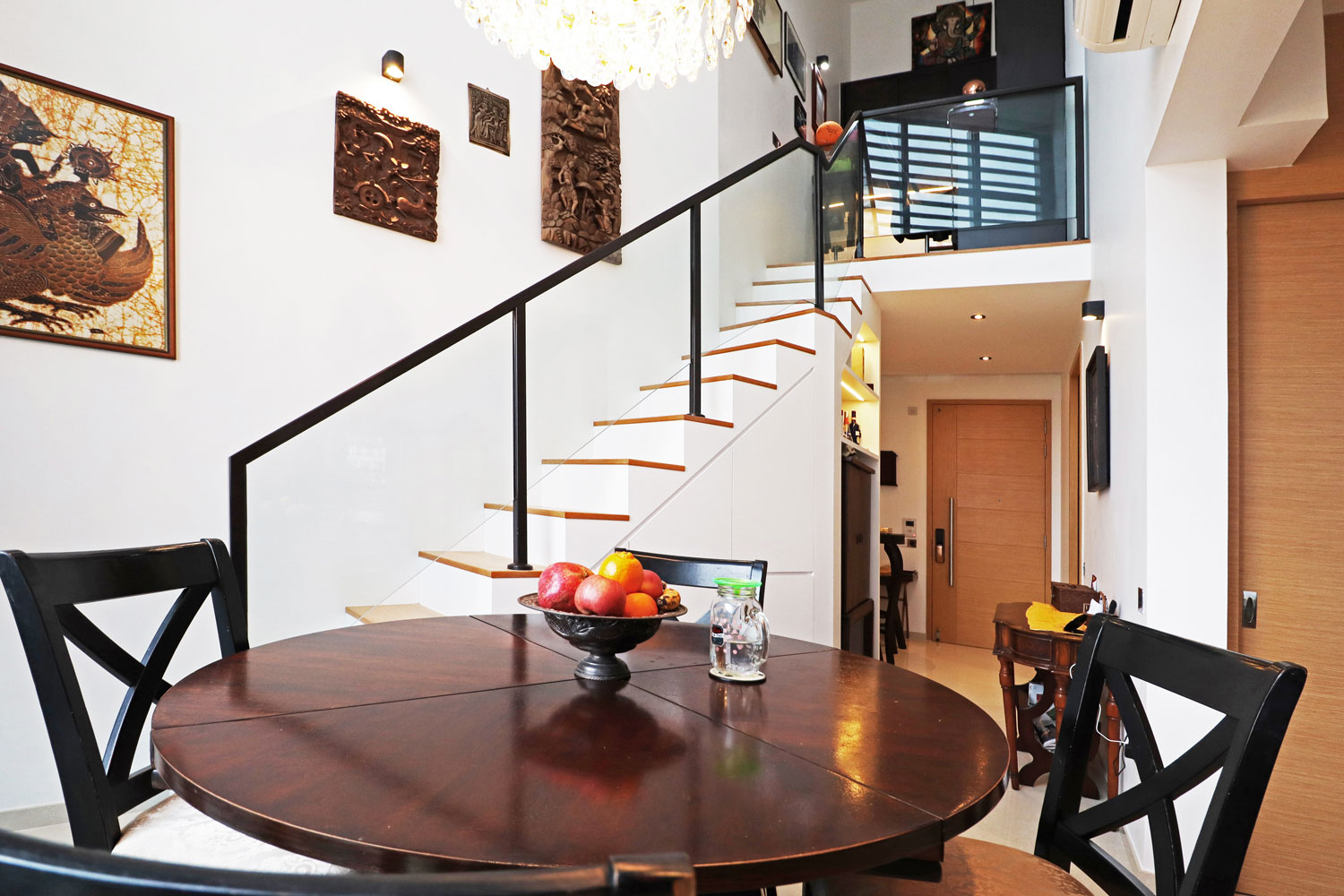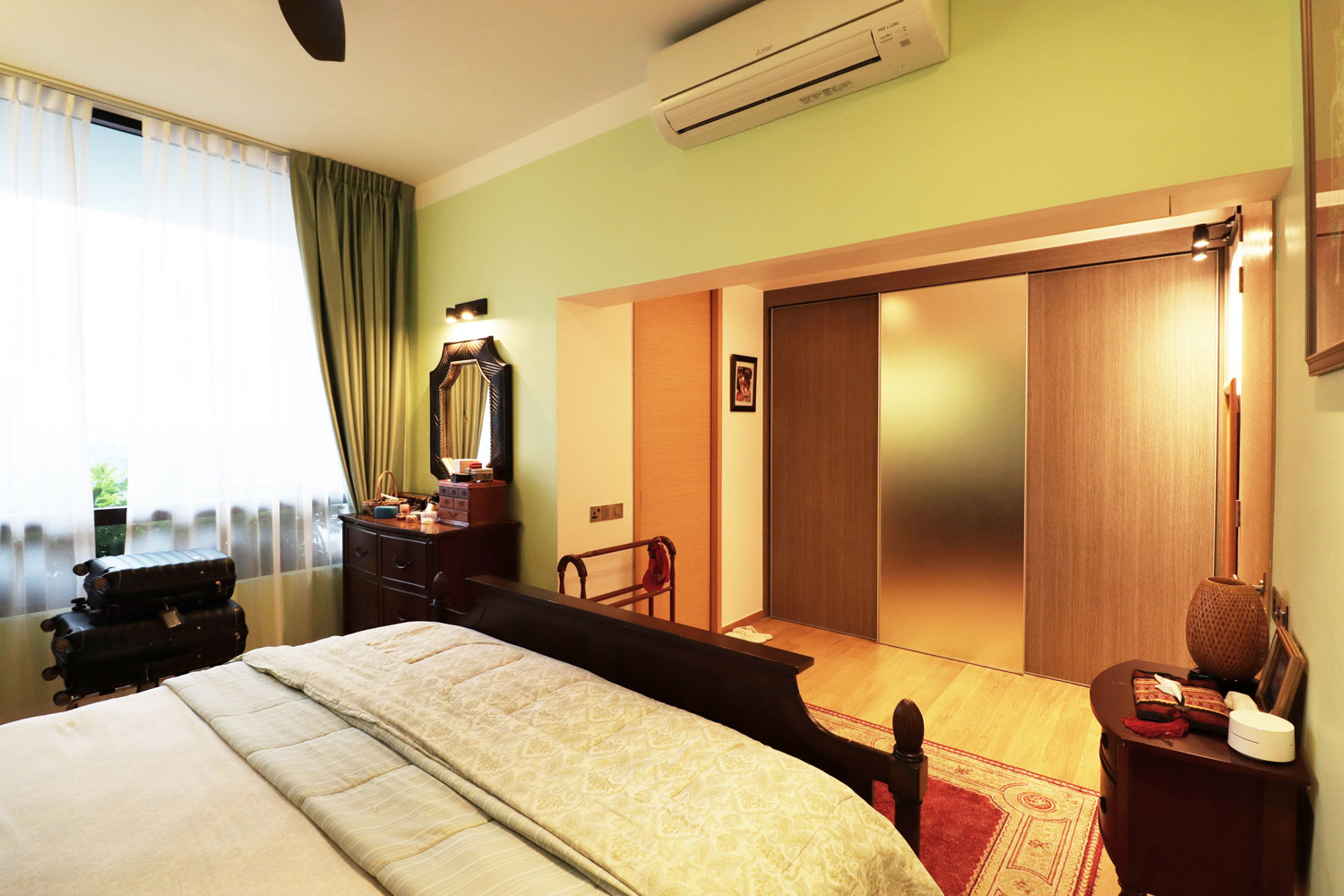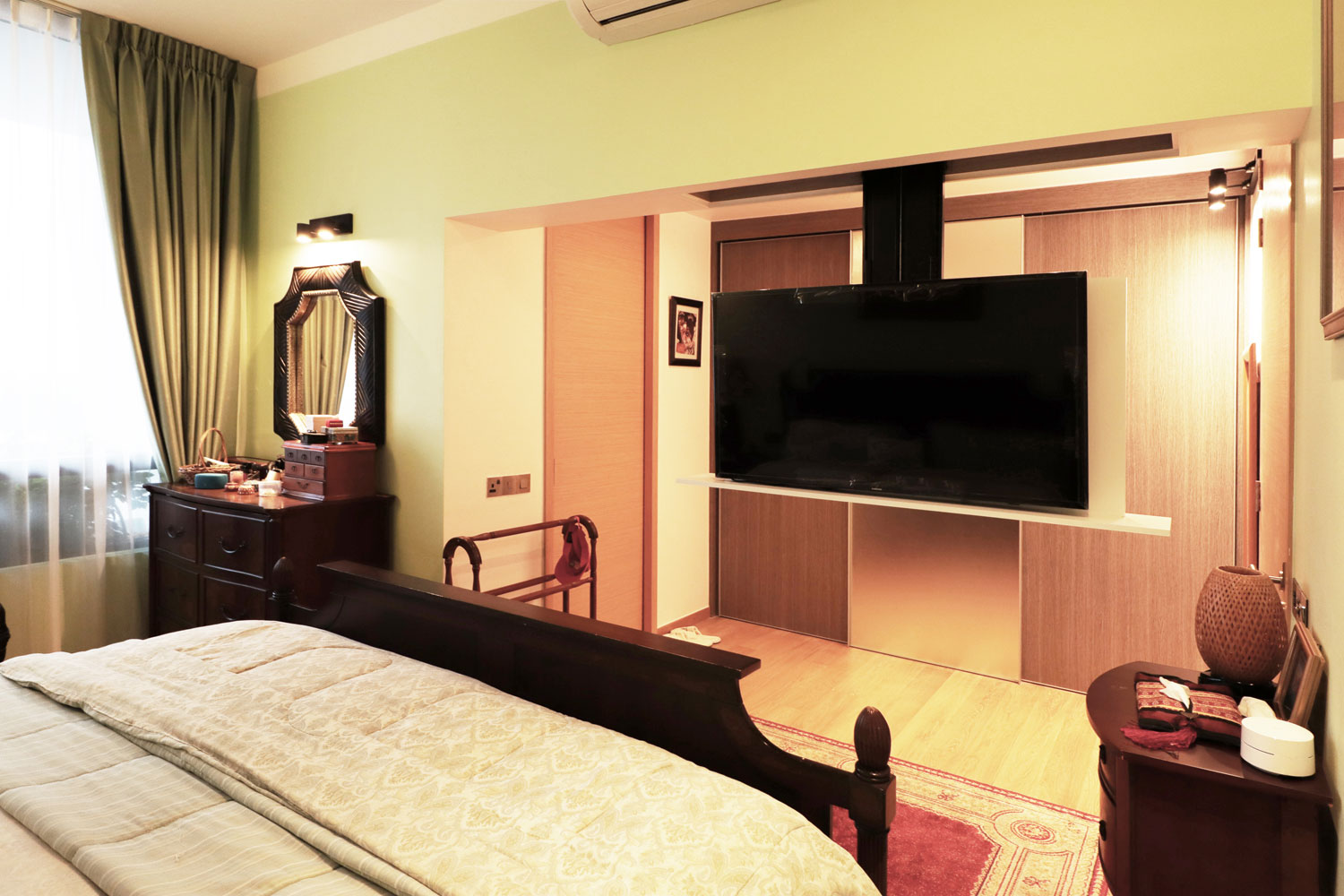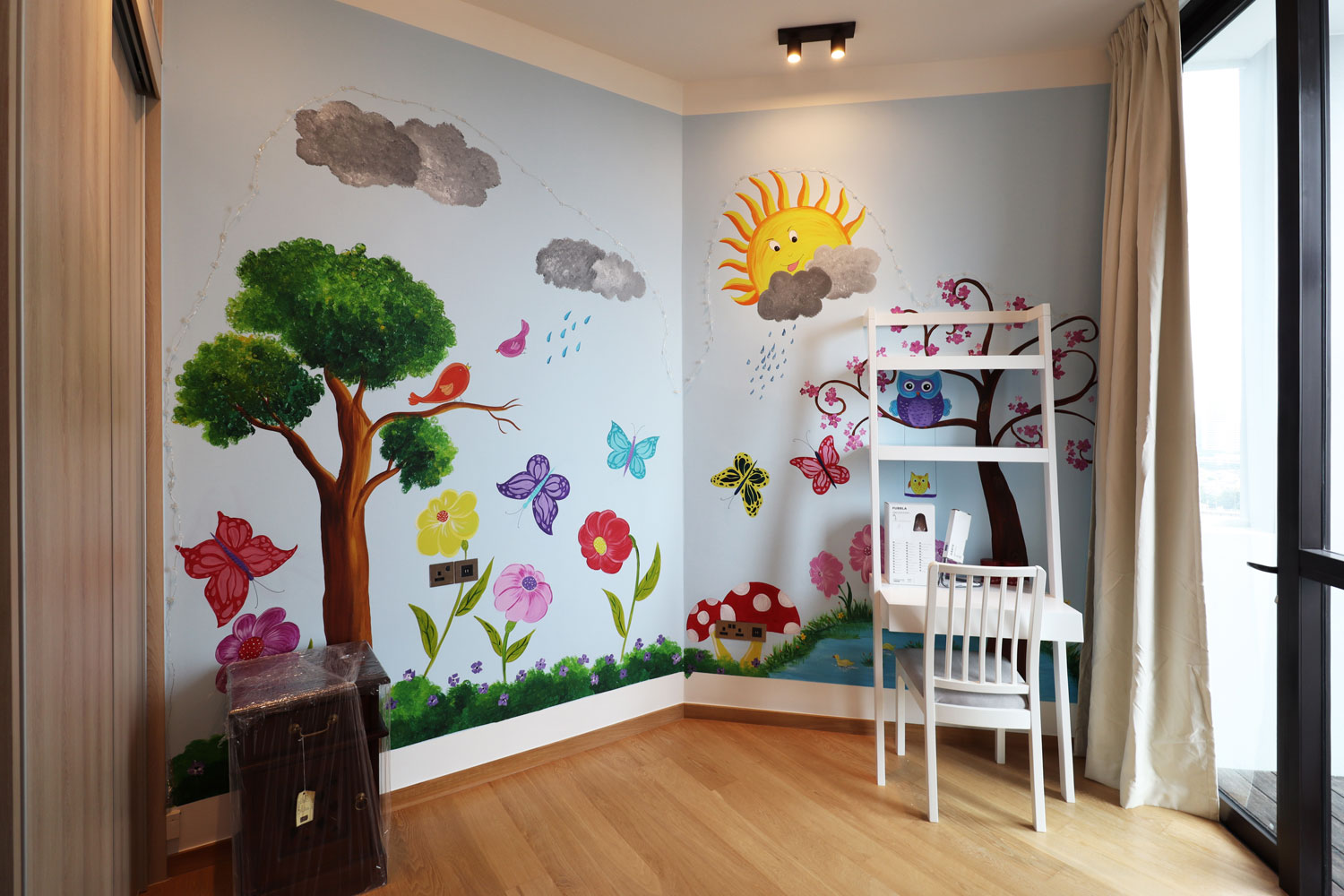 We gave you a house, you gave us a home. When we first took the house, it was just the walls, but she and her team really converted it into a very nice home for us and we really enjoy living in this smart home. My husband, Ram, and I moved from a big house and this is a small house, but we were able to fit in everything or more and I think in the most beautiful way, all with innovative ideas. And if I were to advise, please go hire them!
Ram & Kalpana
The Crest
Ready for a design consultation?