A coastal theme for an apartment overlooking the Marina Bay. Our client at Costa Rhu engaged us to design and decorate a one of a kind home with bespoke mirrors and doors, and commissioned artwork. The mancave doubles up as a guest room and packs many space optimisation features in one space. We took care of the finer details to help them achieve their dream home.
Space Optimisation Features
We wanted to fit in a comfortable sofa, TV set, desk, some storage as well as a queen sized bed with a proper mattress, all in one bedroom.
Custom Pull-Out Desk
We made use of the concrete bay window by custom building a pull-out desk unit that would have a level surface when pulled out, allowing for a larger desk area and legroom. When not in use, it is simply tucked away on top of the bay window into a drawer sized unit.
Murphy Bed and Storage
We also used combination furniture with storage, a queen murphy bed and a sofa to achieve a multi-purpose space that is comfortable, functional yet neat and aesthetically pleasing.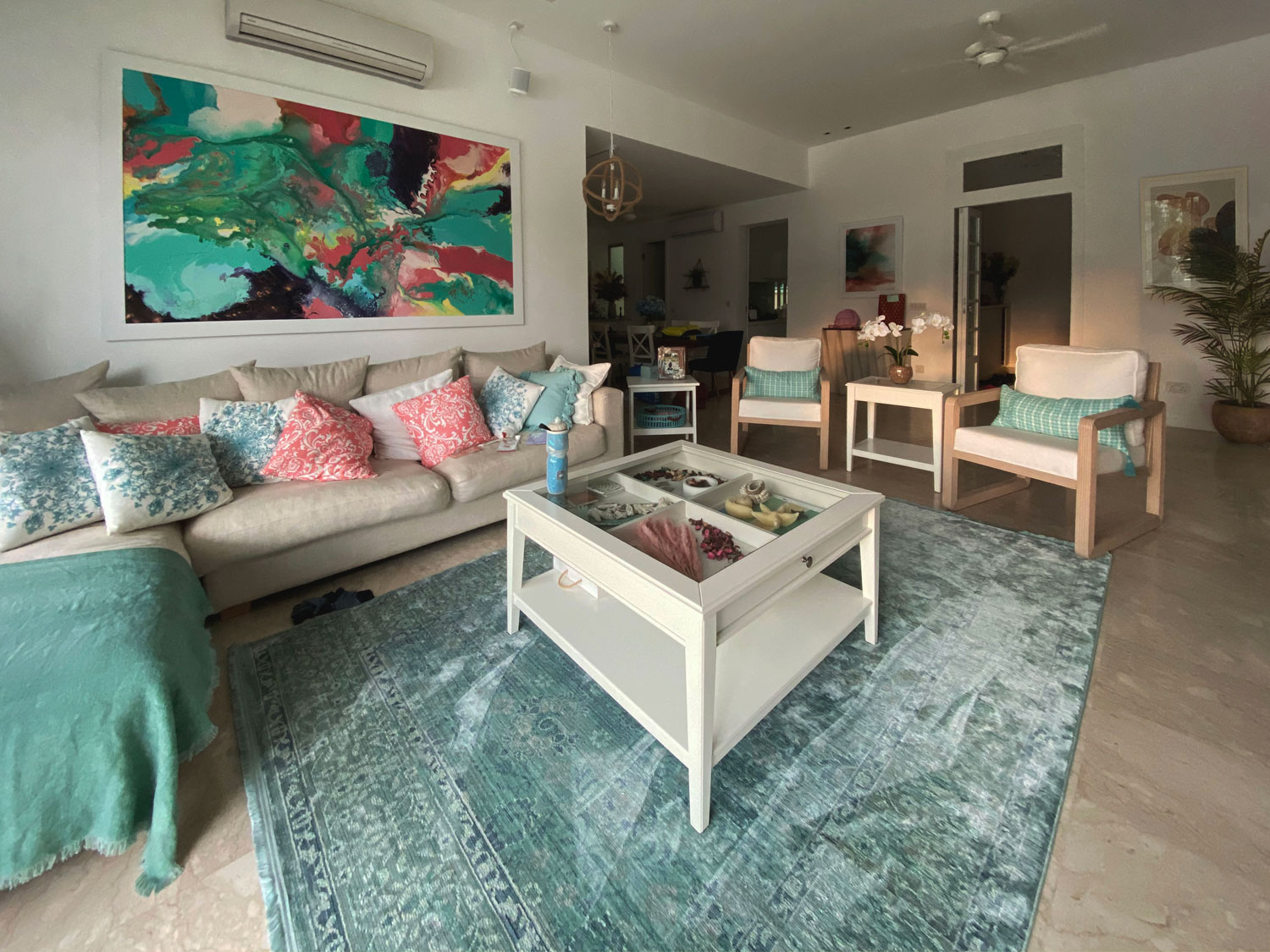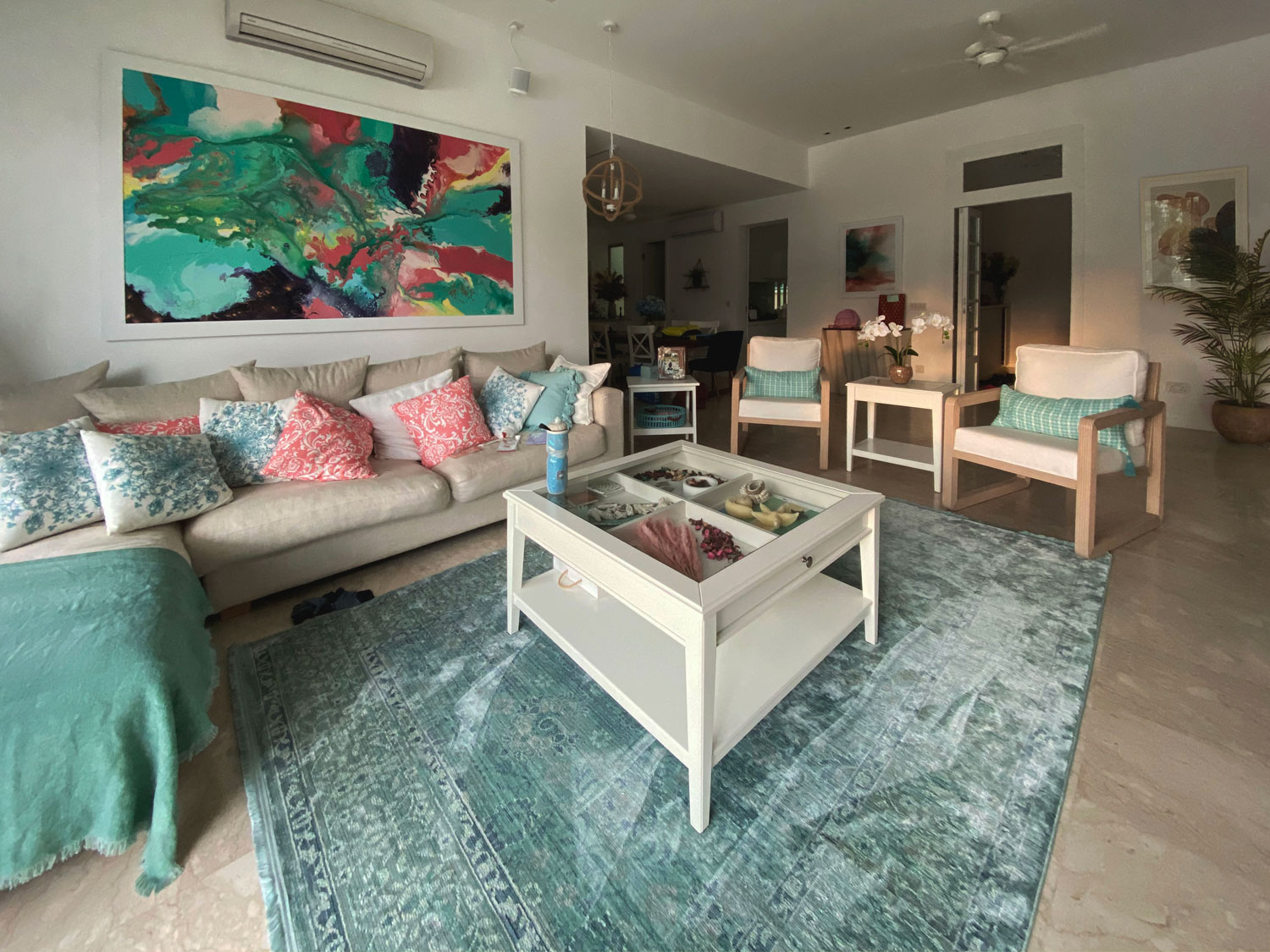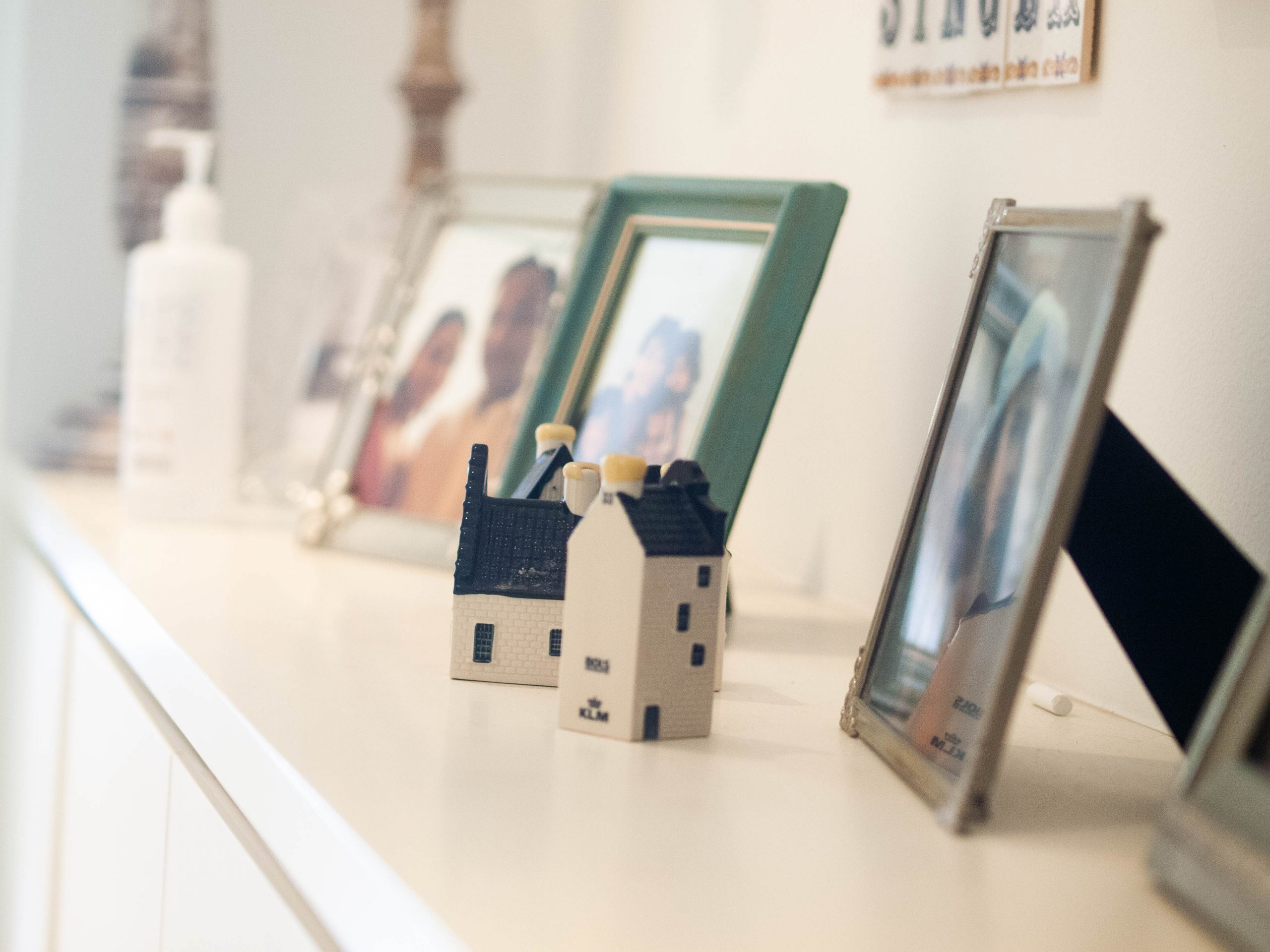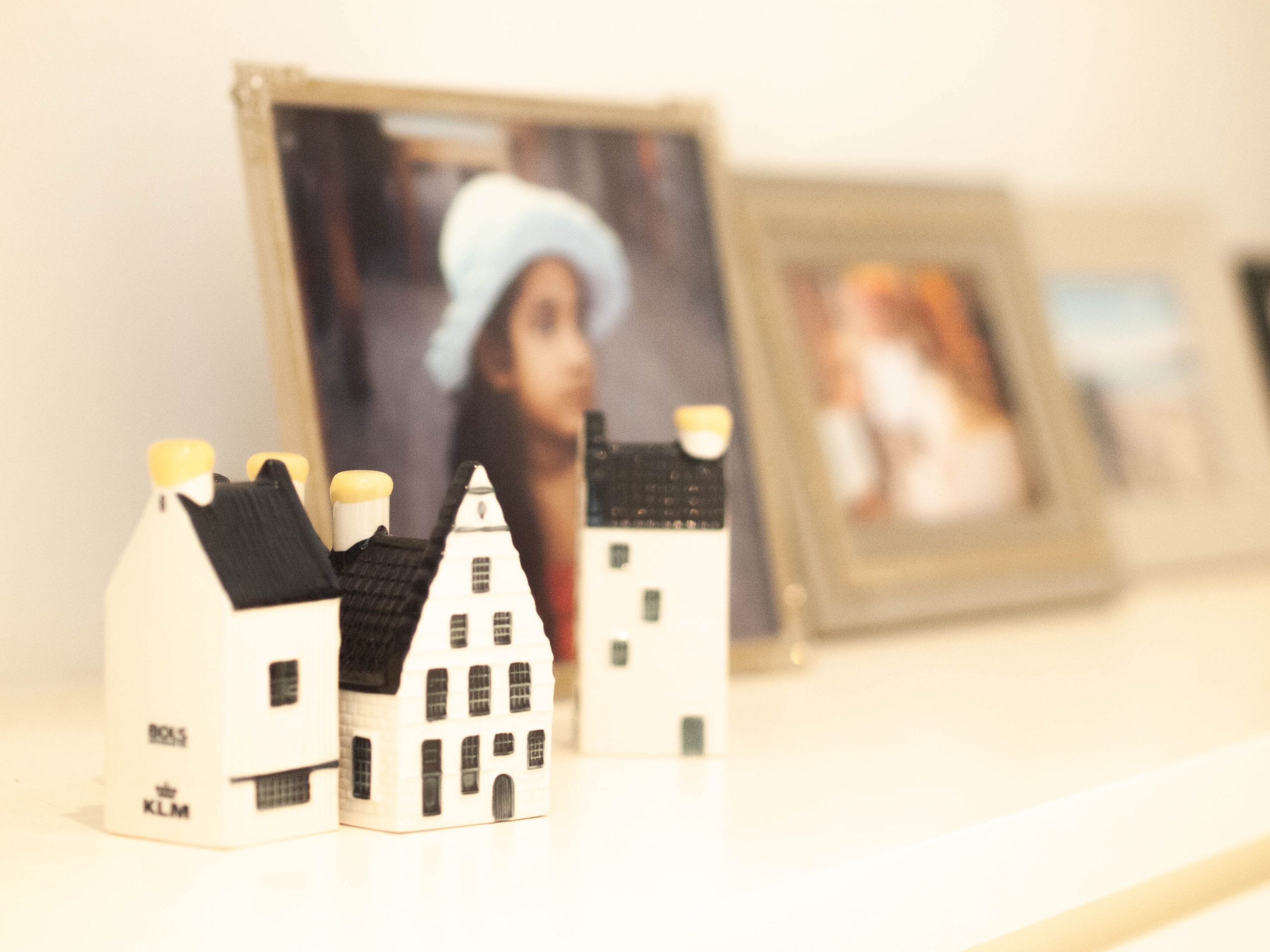 It was really good work so we were very happy with all the construction, everything that was built-in and even for the things that needed to be changed everything was changed very quickly and promptly. You listened to us, and took back what we wanted, you came up with options within our budget which was the most important thing and at the end of it all, we got the house that we were really hoping to get. We'd absolutely, absolutely recommend HYJK. That's one of the reasons why even with my husband's restaurant, we decided to go with you guys!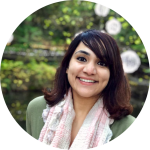 Dr. Shalini Kumaran
Costa Rhu
Ready for a design consultation?